DTOX DATA-WAREHOUSE INFRASTRUCTURE FOR ALGORITHMS, MODELS & ONTOLOGIES TOWARDS NOVEL DESIGN AND SAFETY
DTOX is a DIAMONDS project that integrates knowledge and data relating to the chemical structure, kinetics, metabolism, system biology and toxicity of substances with Omics data obtained from alternative experimental models for biological verification. This enables faster, more informed choices when investigating the safety of chemical substances for product development and/or registration.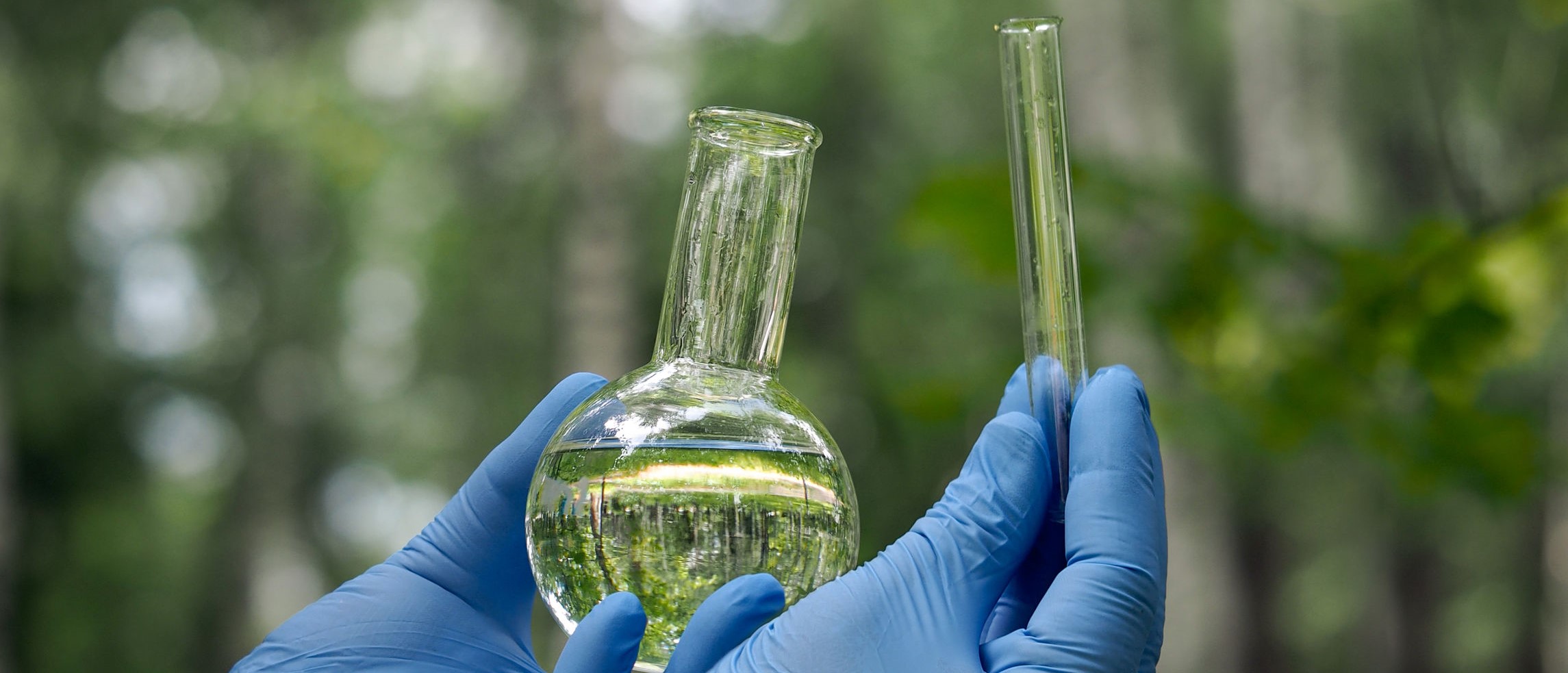 The current risk-assessment method for chemical substances requires a great deal of research. This can be done more quickly and effectively by combining areas of expertise and available data. For this purpose, TNO uses the DIAMONDS approach, a 'new-style' toxicological risk assessment method that makes it possible to determine the toxic properties of a chemical substance at an early stage, thereby reducing costs and preventing unnecessary testing on animals.
The DTOX project initially was called DIAMONDS, as it was the project that initiated the development of the DIAMONDS platform.
Over the years, the DTOX project has been involved in the following projects:
ZonMW ASAT
CEFIC LRi AIMT2
CEFIC LRi AIMT3
CEFIC LRi AIMT4
More information can be obtained from Dinant Kroese and Rianda Gerritsen