LICARA Innovation Scan A SWIFT QUALITATIVE RISK-BENEFIT ASSESSMENT TOOL FOR EARLY LIFE CYCLE ANALYSIS OF INNOVATIVE PRODUCTS
The LICARA Innovation Scan is a public tool that allows a preliminary but swift assessment of benefits and risks for innovative products.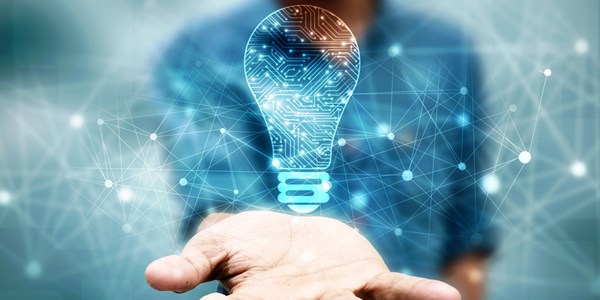 The LICARA Innovation Scan is based on the LICARA nanoSCAN previously developed by TNO and EMPA, focusing on the evaluation of innovative nanoproducts. In the Perocube project, TNO has extended the application of the scan to all innovative products including, but no longer exclusively, nano products.
For any innovative product, it is important to assess the balance between risks (e.g. potential human health & environmental risks) and benefits as soon as possible. The LICARA Innovation scan provides a first, quick, qualitative assessment to scan the risks and benefits of innovative devices, so that relevant 'red flags' (i.e. potential adverse impacts on human health or the environment) can be identified timely. This allows a pro-active approach towards the elimination and mitigation of potential risks and thus ensures sustainable development of the devices along their innovation value chain, i.e. safety-by-design. The LICARA Innovation Scan follows a "cradle to grave" approach, to support the further analysis of the product with life cycle assessment methodology. The LICARA Innovation Scan and a refreshed version of the LICARA nanoSCAN have been released on the 17th March 2021.
Developed in collaboration
the LICARA nanoSCAN and LICARA Innovation Scan have been developed by TNO and EMPA


Register or login
Both tools are freely available, please register or login and get direct access to the new version of the LICARA nanoSCAN and/or the new LICARA Innovation Scan.